CROWN POINT PUB HOURS
Monday

Closed

Tuesday

12:00 pm – 4:00 pm

Wednesday

12:00 pm – 8:00 pm

Thursday

12:00 pm – 9:00 pm

Friday

12:00 am – 8:00 pm

Saturday

12:00 pm – 4:00 pm

Sunday

12:00 pm – 4:00 pm
ON THE COURSE?
Use your smart phone to send your order directly to the pub. Calling us works too 🙂
NOW HIRING!
• Line Cooks starting at $17 a hour (wage negotiable)
email resume to cpccpub@gmail.com or call Kristin in the pub at 802-885-1010 ext. 2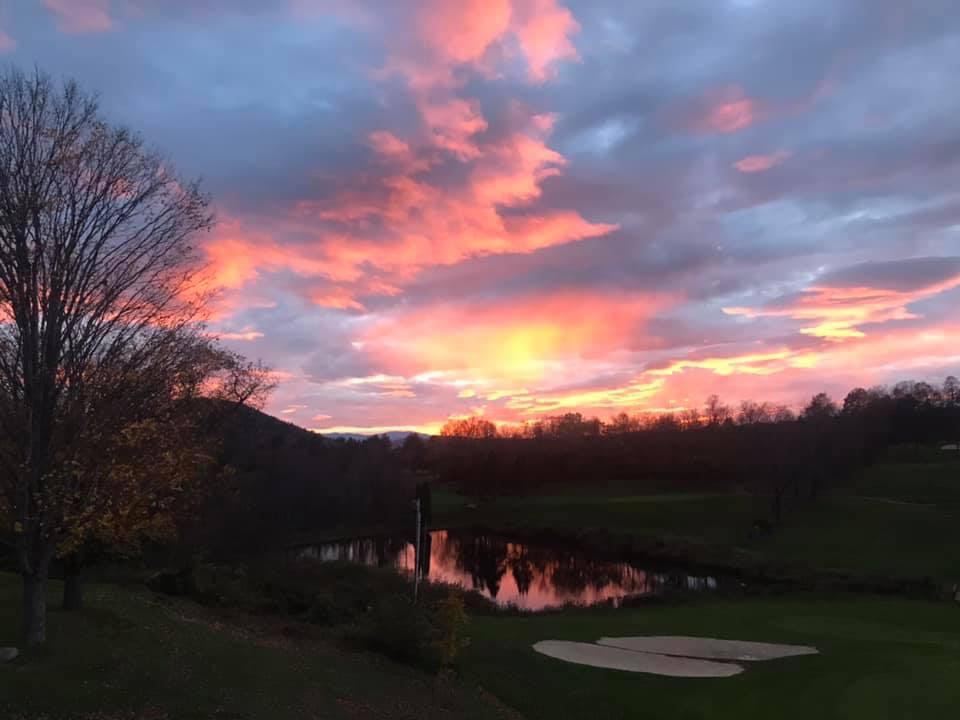 Our Banquet Room is available to rent for any event throughout the year!
Call 1-802-885-1010 ext. 2 or email Kristin at cpccpub@gmail.com for information.