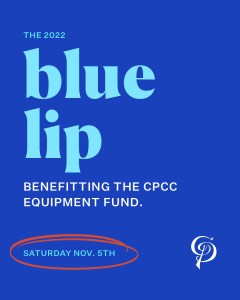 Enjoy the last day of daylight savings this year playing in the 2022 Blue Lip tournament. This year we benefit the crown point equipment fund
with $20 of your team's entry fee.
FORMAT:
2 person teams, 6 holes scramble, 6 holes modified
alternate shot and six holes of best ball
ENTRY FEE:
$50 per team
(you must pay the club for any greens or cart fees
beer and food on your own)
The remaining $30 of each team's entry fee will be divided up
and cash awarded to the gross and net finishers of their
respective flights. We expect to have multiple flights
depending on the number of entries and the handicap spread.
Choose your own 4-some if you wish.
Please sign your 2-person team up and include handicaps
on the signup sheet or send an email to rockls@vermontel.net, or just show up before
10:00 on game day.
Thanks,
Tim Rockwood,
Tournament organizer