CROWN POINT PUB
The Pub will be closed on Tuesday, July 26th.
NOW HIRING
Line Cooks starting at $17 a hour (wage negotiable)
email resume to cpccpub@gmail.com or call Kristin in the pub at 802-885-1010 ext. 2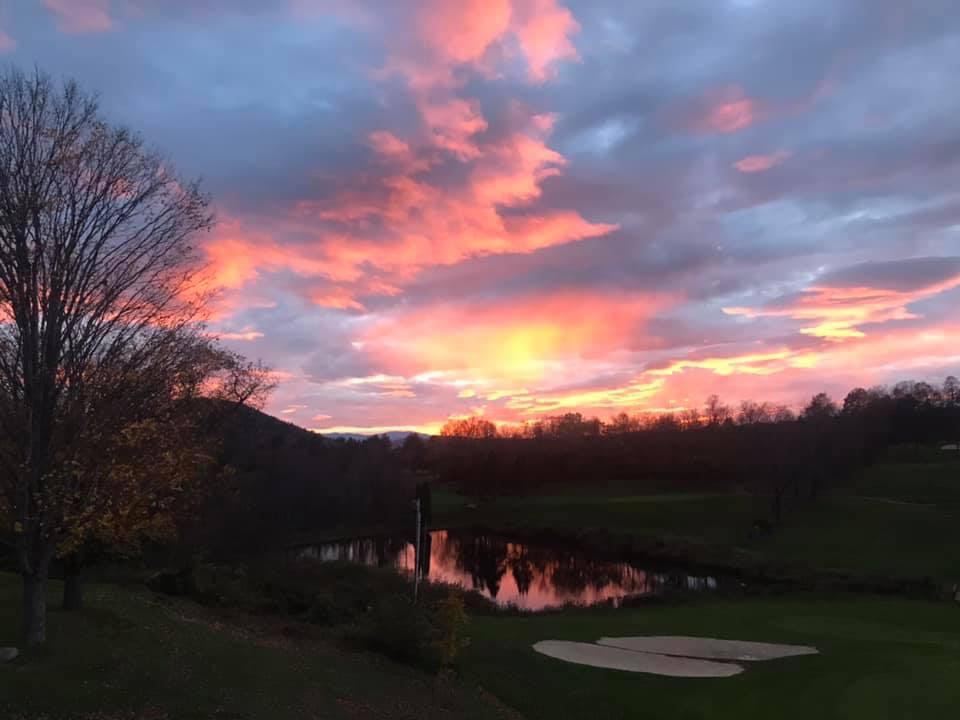 Our Banquet Room is available to rent for any event throughout the year!
Call 1-802-885-1010 ext. 2 or email Kristin at cpccpub@gmail.com for information.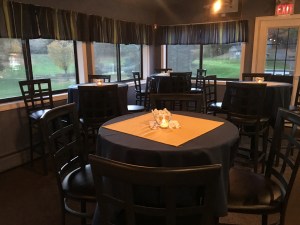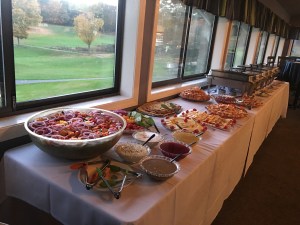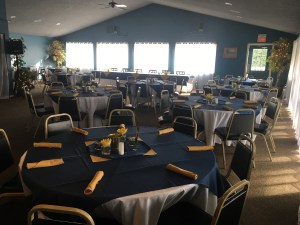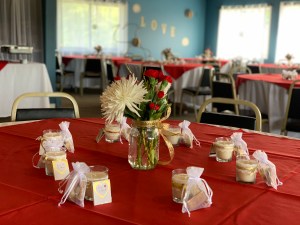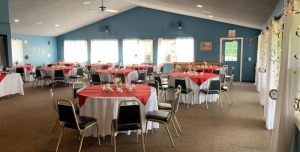 Closed Monday 
Tuesday 12-4pm
Wednesday  12-8pm
Thursday 12-9pm
Enjoy our $0.75 wings,
$4 Switchback drafts & live music!
Friday 12-8pm
All you can eat Fish Fry for $15.95 from 5-8pm
Saturday 12-4pm
Sunday 12-4pm